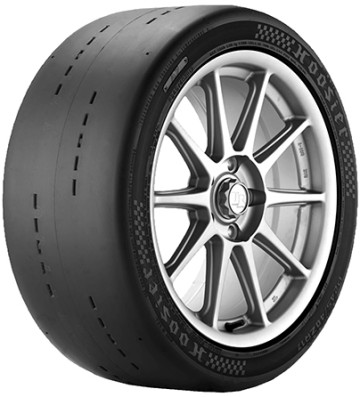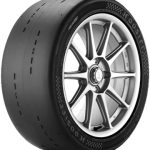 Hoosier Sports Car D.O.T. Radial R7 Tires
$203.00 – $510.00
DISCOUNTED SPONSORSHIP PRICING SHOWN IN CHECKOUT PAGE WITH SPONSORSHIP CODE
TRACK USE ONLY Medium rubber compound for consistent on track performance in dry weather.
***If you are using an older version of Internet Explorer and the tire size table is not showing up, please upgrade your browser or use either Firefox or Chrome browser.  Thank you!***
Description
Size & Specifications
Care & Use
Description
The Hoosier R7 DOT radial was specifically designed to provide a level consistent grip with good wear characteristics on dry tracks beyond the capabilities of traditional passenger car tires for drivers to compete in Autocross, Time Trial, and Track Day events.
Instructions for Proper Care & Use