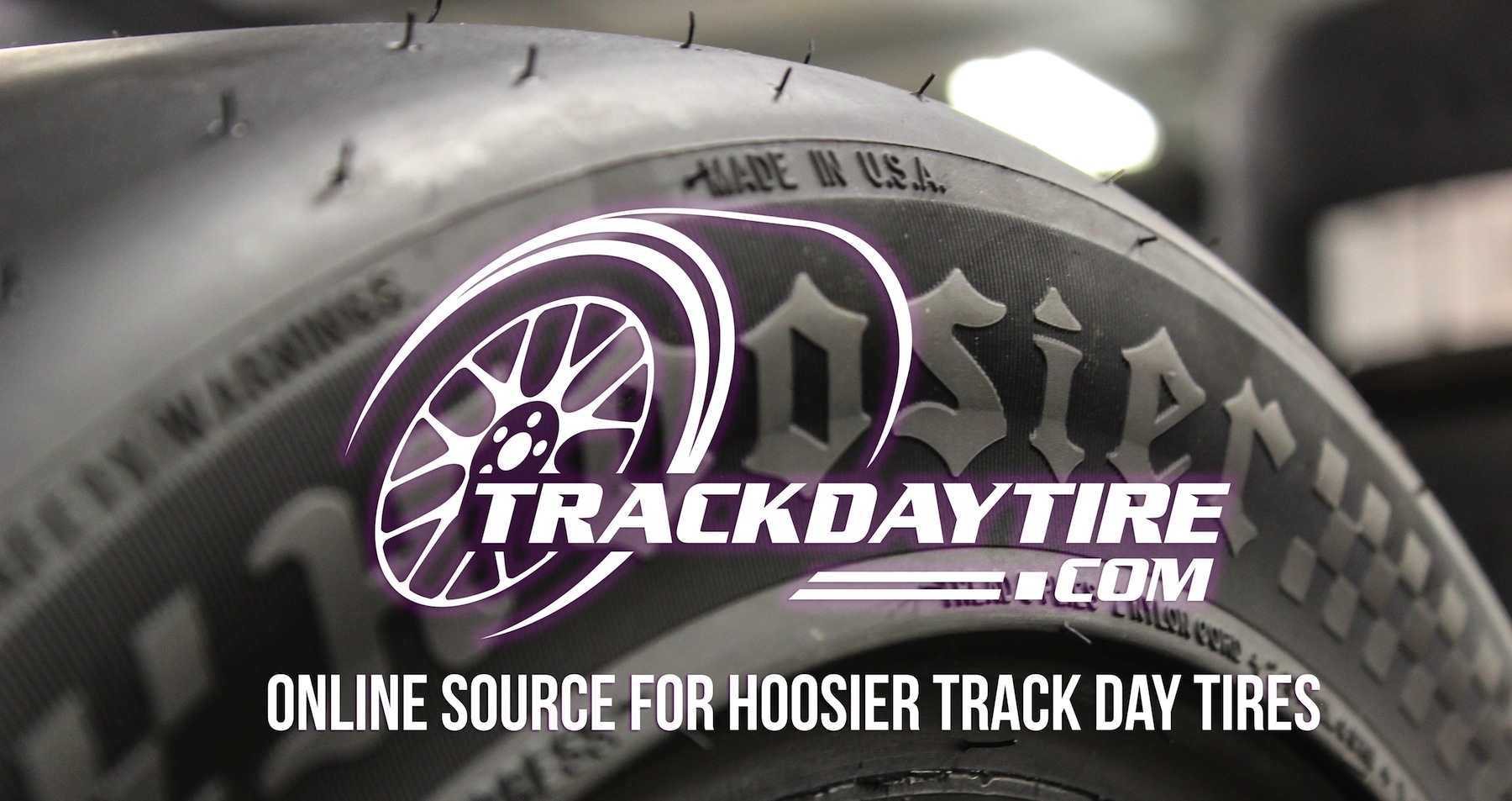 Apply For Sponsorship Pricing If You Are An Experienced
Track Day Driver
HPDE Participant
AutoX Racer
Time Trial Racer
TrackDayTire.com's contingency sponsorship program will give you the lowest prices available for Hoosier A7 & R7 tires.
Applying for sponsorship takes less than 1 minute, all submitted data kept private, & approved drivers receive special sponsorship pricing.
 If you are an experienced Track Day driver, HPDE participant, Time Trial or Autocross racer — Click HERE to Apply.
Already have a Sponsorship Code from one of our partners?  Just type the code in the shopping cart or at checkout to receive your special pricing.
Get Sponsored Now!
Fill-out the below sponsorship application form. Approved drivers will receive a code to use at checkout to receive the sponsorship pricing.